Dailies cease publication owing to cash crunch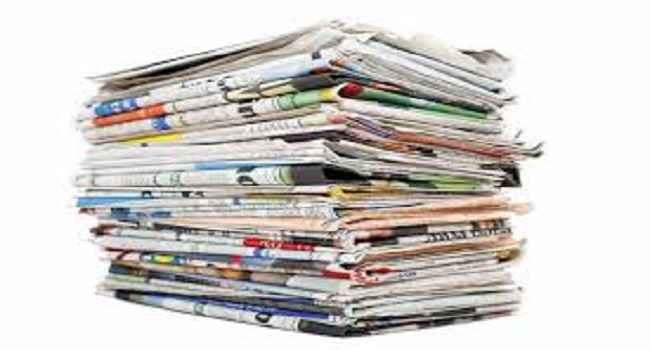 Manipur has been facing an indefinite economic blockage by the United Naga Council already and to make matters worse, prime minister Narendra Modi announced his plan to delegalize large currency on November 8. Due to non-availability of higher denomination legal tenders, no newspaper is being published in the state.
Starting November 18, publishers and distributors have decided to cease publication of their products because they are no longer able to carry out transactions owing to the resulting cash crunch.
A joint statement released by the All Manipur Newspaper Publishers Association and the All Manipur Newspaper Sales and Distribution Association said that the inability of newspaper distributors to pay newspaper offices and the latter's refusal to accept these notes has triggered this action.
"We apologize for public inconvenience in this regard," the statement read.
Over the past week, distributors and hawkers have been facing difficulty carrying out their usual business since Rs500 and Rs 1,000 notes were withdrawn from circulation.
Publishers have urged the central government to include media houses on the list of exceptions allowed to transact in the demonetized notes till November 24 midnight. The list of exemptees includes government hospitals, bus ticket counters, railways, airports, milk booths, fuel stations authorized by state governments, crematoria and burial grounds, which continue to accept old notes.
Manipur has more than a dozen vernacular and English newspapers and the state is all set to have elections in January. In such a situation, the stopping of press raises severe concerns.
Manipuris have already been facing acute shortage of consumer goods and fuel because of the ongoing economic blockade staged by the United Naga Council along the two important highways linking the state with rest of the country. The protest was triggered by the Manipur government's plan to convert Sadar Hills and Jiribam into full-fledged revenue districts.
By Karan Kaushik